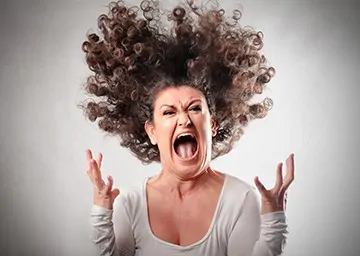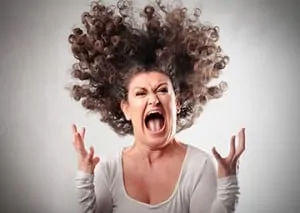 Do you sometimes feel more like you are sleeping with a tractor than a person? Have you found yourself sleeping in another room or on the couch because you can't stand one more night of that loud snoring, gasping, choking and rattling? While the noise may be irritating, what you may actually be hearing  is more than noise – you may be hearing the primary symptoms of sleep apnea!
Understanding Sleep Apnea
The fact is, most people with sleep apnea are not aware that they have it. They don't hear themselves snore and they don't realize that they have stopped breathing during an episode. All they know is that they rarely feel rested.
Does your partner exhibit any of the following symptoms to go with his or her snoring?
●      Excessive daytime sleepiness
●      Tiredness
●      Dry mouth
●      Sore throat
●      Insomnia
●      Inability to sleep through the night
●      Restlessness during the night
●      Short term memory problems
●      High blood pressure
●      Anxiety
●      Depression
●      Diabetes
●      Memory/concentration difficulties
●      Intellectual deterioration
If your bed partner – or you!– have any of these signs and symptoms, please call our Holland Michigan dental office right away. Sleep apnea can be life threatening!
How Your Holland MI dentist Can Help
We can work with a sleep center to help you get diagnosed. Once a diagnosis is established, we can offer a great alternative to the CPAP for mild to moderate sleep apnea. Dr. Huisman has a  special oral device so small it fits in the palm of your hand – the TAP III Snore Guard. It is also a great alternative for patients who can't tolerate their CPAP machine. For more information about our comfortable sleep apnea treatments, call your sleep apnea dentist, Dr. Jeff Huisman, at 855.599.5584.
What Our Patients Have to Say
"Who wouldn't want a good night's sleep? My new TAP III Snore Guard does just that for me and my spouse! With uninterrupted sleep, I feel more energetic and it helps maintain my overall health. The appliance is an easy solution (according to my husband) to an annoying problem. It was custom-made to for a perfect fit. When it's in place, I can still close my mouth and lips around it, and adjustments are easy to keep me sleeping peacefully. It's funny how much money we spend on things that matter only a little bit but miss something that can positively affect our entire waking day." — Candy